Just a few satisfied customers…
They look WONDERFUL!!!!! They are VERY comfortable. Your work is far superior to the rustic furniture you find around here. We just knew that they would be a good choice judging by the obvious care and pride you show in your work. They feel great and I fear we will find many excuses to linger over meals when we should be getting our work done. It's been great working with you on this project. (custom dining chairs)
It truly is the most beautiful porch swing we've ever seen. And it was certainly a pleasure to work with you. It fits perfectly. Thank you so very much.
I am very pleased amd excited by the way it looks and fits in my home. You turn out quality true artistry and craftsmanship. I don't think that in our Country, we have many true craftsmen left that care for their finished product like you do. (bar stools)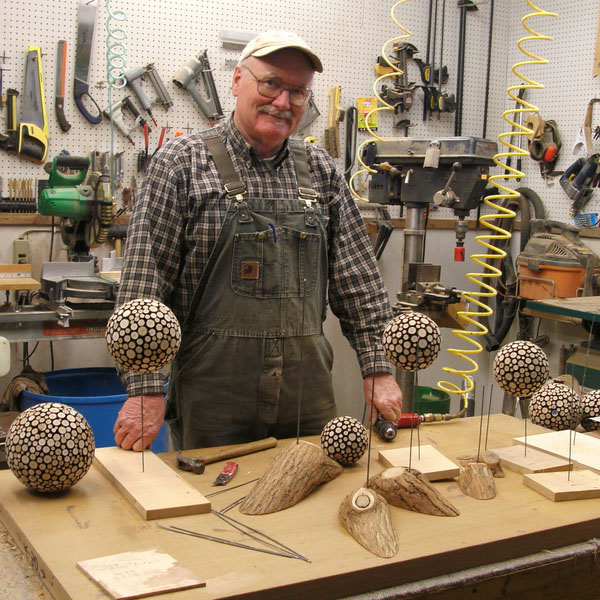 ---
The Bent Tree Workshop
Each piece is hand-crafted on a farm just outside the little town of Bethany in northern Missouri.

The Bent Tree Gallery
27619 E 340th St
Bethany, MO 64424
(660) 425-2131